TheWindowsClub Reviews section accepts paid or sponsored posts and reviews. If you are a software vendor or a hardware company wanting to carry its reviews on reviews.thewindowsclub.com you may want to consider contacting us.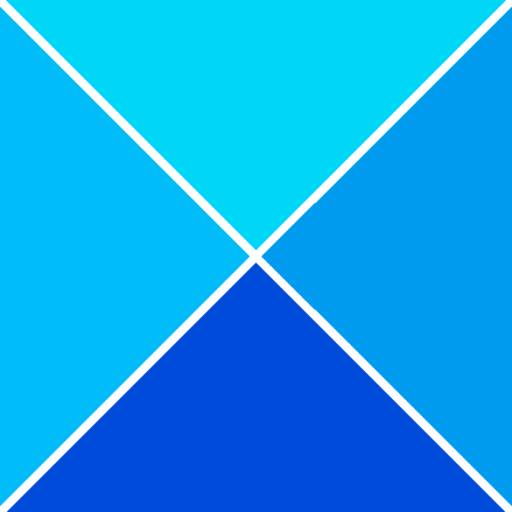 TheWindowsClub.com is an authority Tech Blog with a focus on the Windows operating system and the Microsoft ecosystem in general. The domain consists of:
TheWindowsClub.com blog,
News.TheWindowsClub.com,
Reviews.TheWindowsClub.com
The site gets over 5 million page views every month, with 30% of the visitors being from the US.
Guidelines for Sponsored Posts on TWCR
We will follow Google's guidelines – and will insert sponsored or nofollow tag for links as urged by the search engine, in the following cases:
Buying or selling links that pass PageRank. This includes exchanging money for links, or posts that contain links; exchanging goods or services for links; or sending someone a "free" product in exchange for them writing about it and including a link. This includes Advertorials, sponsored posts, paid reviews or native advertising where payment is received for articles that include links that pass PageRank.
Sponsored or Guest posting campaigns with keyword-rich anchor text links. This includes links with optimized anchor text in articles or press releases distributed on other sites.
Our guidelines for sponsored posts are as follows:
The posts will carry a suitable Tag, viz Sponsored Post, Affiliate Review, etc.
The post maybe 500-1000 words normally and written in good English
The post should include 1 to 5 images of size maximum of 700×700 pixels
The post may include one video embed code that has been uploaded on YouTube or Vimeo.
The posts may include two backlinks to the domain. Both the links will be NoFollow or Sponsored and open in a New Tab.
Linking will be allowed to the domain name or as may be decided by our Editor. Linking to key phrases may not be done
We may make minor changes to the posts, keeping our posting and SEO guidelines in mind
Negative or harsh comments about the competition will be disallowed
No refunds will be given after a post is published and goes live.
For pricing and other details, you may contact us at reviews at thewindowsclub dot com.