Do you love creating beautiful memories? Are you looking forward to a tool that can help you edit the pictures perfectly? If yes, this guide will review one of the best photo editing tools available in the market – inPixio Photo Studio 12 Pro. Creating beautiful photos has no longer remained a hectic task now. Just click, and you will be done with your favorite images. If you are eager to know much more about this beautiful tool, stay connected with us till the end to get absolute help.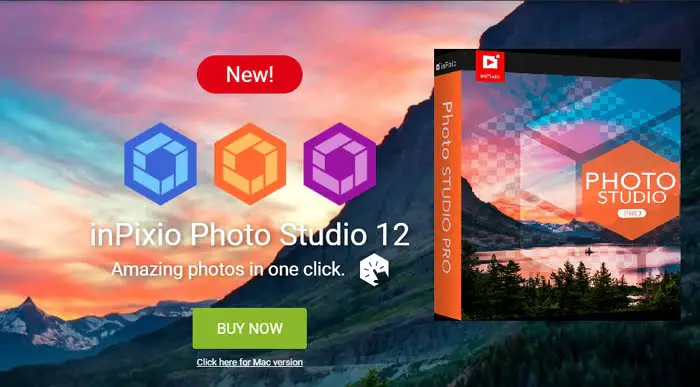 What is inPixio Studio 12 Pro?
inPixio Studio 12 Pro from inPixio is the leading one-click photo editing tool that has made the photo editing task much more convenient for users. It is one of the first fully automated tools available in the market that reduces the headache of photo creators to a greater extent. Just a few clicks, and you will be there with your complete pictures. Right from removing backgrounds to erasing objects, the tool can do everything.
It is a feature-loaded photo studio option that hardly requires a very few clicks to get your photos perfectly edited in your way. The integration of this fantastic tool has made the life of photo editors much more convenient now. The software is a straightforward and easy-to-go interface that anyone can use easily without hassle-free.
inPixio Photo Studio 12 Pro Review
inPixio 12 Pro is a feature-loaded, automated photo editing tool that makes the task of photo editing much more convenient. It is an excellent tool that offers users a wide range of functionalities for the users such as:
Easy to use interface
inPixio Studio 12 Pro comes up with a very simple, intuitive, and interactive interface that anyone can easily handle and manage. One doesn't need to have the technical knowledge to get started. The only thing they have to do throughout is follow up the provided instructions very carefully.
Erase or recreate the erased area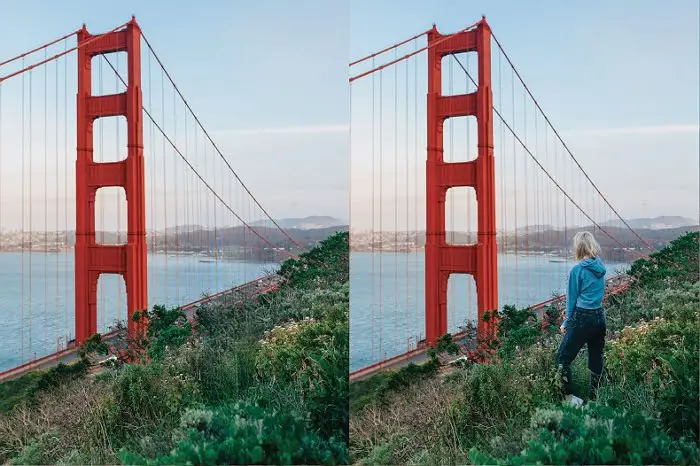 The tool features new intelligent erase objects that make it easier for users to erase the objects from photos effectively. The AI technology being involved in this tool perfectly reconstructed the area behind the erased items and hence worked to create a perfect and ideal scene eventually. Accessing this tool is relatively easy. You have to highlight the object, and Photo Studio will take care of everything else.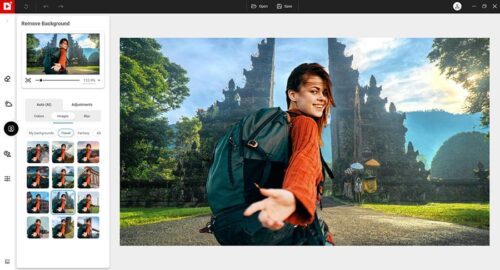 Manual Mode
The inPixio comes up with an improved manual mode, making it easier for you to get hands-on editing effortlessly. You can now easily tune your edits and put up the final touches as per your preferences. Adding more to it, the tool can easily use both in fully automatic and manual mode. It's up to you, whichever you are willing to go further with, eventually achieve stunning results.
Feedback features
The feedback feature's integration has also added more to this beautiful application's overall reliability and credibility. You can now quickly become a part of inPixio and do the best one-click photo editing with the help of this tool. If you are not satisfied with the results provided, you can give your feedback conveniently. The app developers go through the feedback given and then try to remove the integrated technology for the next release.
AI Background Removal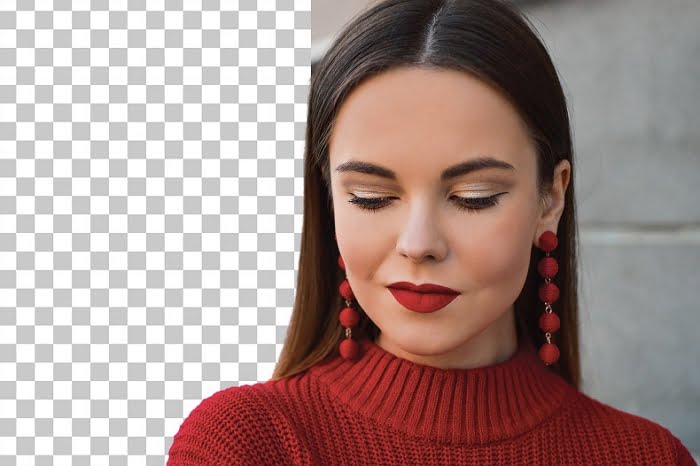 It's not about the additional thing in your photo; you can even remove the background of your preferable picture with the hope of this fantastic tool. The app features Background AI that perfectly detects the background of your photo and deletes it instantly. Once done, users can quickly check and select the new high-quality background for uploading their photos.
Photomontage
The tool comes up with Photomontage features that make it easier for users to create fun pictures efficiently. You can use the images thus created to impress your family and friends on Faceb9ook. You can now easily build your creations and instantly add yourself to the magazine cover.
Edit Photos AI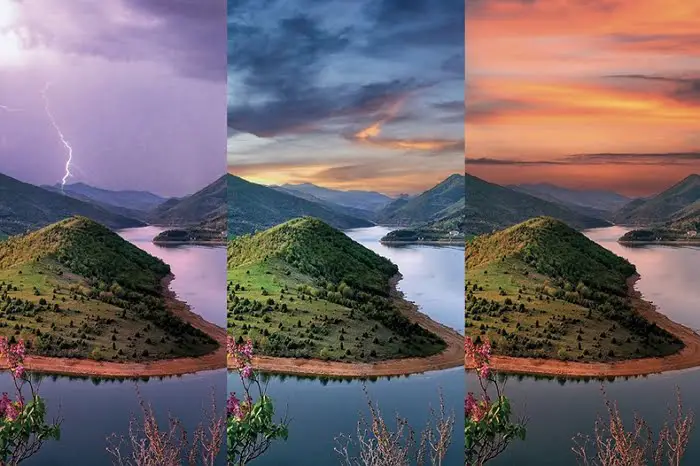 Users here are free to enhance their images with the help of Edit Photos AI. Using this tool, you can now easily create specific looks such as vintage or cinematic.
Sky Replacement AI
Using this tool, you can even detect and remove the sky in your picture. So, if you're looking for a tool for changing the mood or weather of your photo, this tool is a wonderful option to pick.

Chat Support
The application provides an absolute 24 x 7 chat service that can be easily accessed. Users are here absolutely free to ask for their queries and can get the definitive answer for all of those instantly through the experts.
Why choose inPixio Studio 12 Pro?
inPixio Studio 12 Pro is one of the finest photo editing tools available. That does come up with very affordable pricing. It is a great value-for-money option that provides you the freedom of editing any of your preferable photos as per your preferences. Whether it is about any object or your background or sky, everything can be perfectly removed or optimized as per your preferences.
Conclusion
inPixio Photo Studio 12 Pro is all about ease in editing photos! Enjoy unlimited fun of editing photos with inPixio Photo Studio 12 Pro. Being integrated with advanced features, this is a wonderful tool that you are sure to appreciate. Visit inPixio.com to buy now.
inPixio Photo Studio 12 Pro -
49.99$/year
Great value for money option

Functionality & UI

Easy to use photo editor

Advanced Features

Great customer support
Summary
inPixio Studio 12 Pro is the leading one-click photo editing tool that has made the photo editing task much more convenient for users.