We are at the early age of AI and already see how AI is changing some big industries. One such industry is the 3D product modeling. We now have tools to generate 3D models for your products and business instantly. Among such tools, one tool that is changing the 3D product modeling game is the Lumiere3D.
Create 3D Product Videos using Lumiere3D AI Tool
With this tool, you can generate immersive 3D videos for your e-commerce store, products, or marketing campaigns. However, if you are unsure what Lumiere3D is all about, here is a detailed explanation.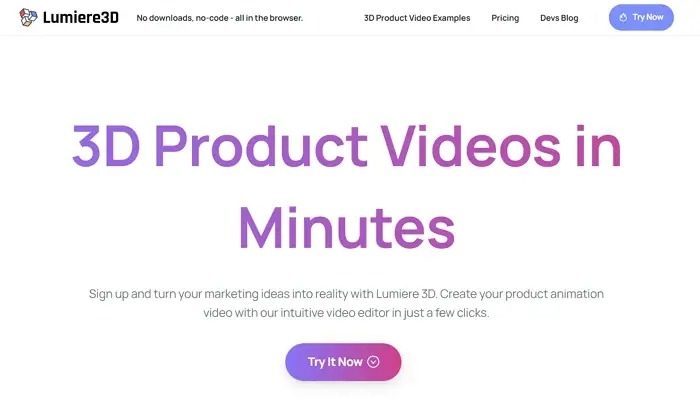 What is Lumiere3D?
Lumiere3D is an AI tool that allows you to turn your marketing ideals into reality. It helps you with product animation videos that can be created with just a few clicks. You can use any existing product templates and start editing them by changing the music, camera angle, and scenes per your requirements. Or you can turn ordinary objects into 3D masterpieces.
Key Lumiere3D Features
Lumiere3D is a great tool that can help you speed up your 3D modeling game, and here are some of the features that will come in handy in the journey:
Templates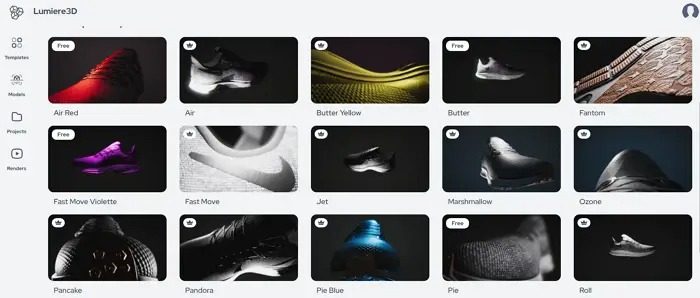 Lumiere3D comes with many templates that help you get started with 3D modeling immediately. These templates are the background of your 3D models and change the overall look and feel of your 3D models.
The camera angles will also move around your model for a cinematic view. With a paid plan, you get access to up to 25 templates, which will keep increasing occasionally. But it also offers you a few free templates as well.
Animations and Backgrounds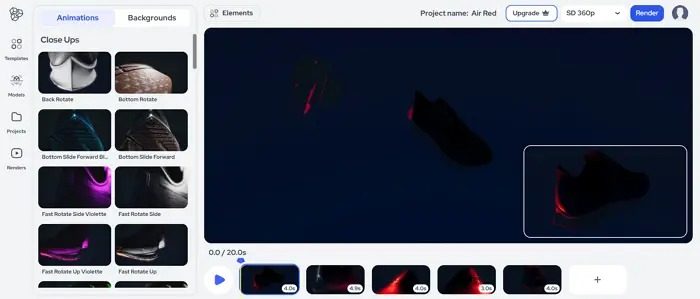 For your 3D product model videos, you can access many different animation effects and camera movements. These animation effects will change how your model is displayed as you can use bottom rotate animation to place the camera at the bottom side.
Along with that, you are also getting access to lots of different backgrounds to change the video background as per your needs.
Create 3D Model
You can also use Lumiere3D to create a 3D model on the website. All you have to do is upload all the photos of your 3D model, and the AI tool will take care of the rest of the job. In case you already have a 3D model created, upload the .gib model file to use it for a product video.
AI operator
It also has an AI operator that helps you with unique, dynamic, and personalized effects. These can be used for creating stunning content to showcase your product with perfect camera movements, seamless transitions, and more.
Smart scanner
Additionally, it also comes with an intelligent scanner. Its powerful scanning technology can transform objects into 3D models with perfect details and nuance. So, if you are struggling to create a 3D model for your product, you can use the scanner to scan your product to get a life-like model immediately.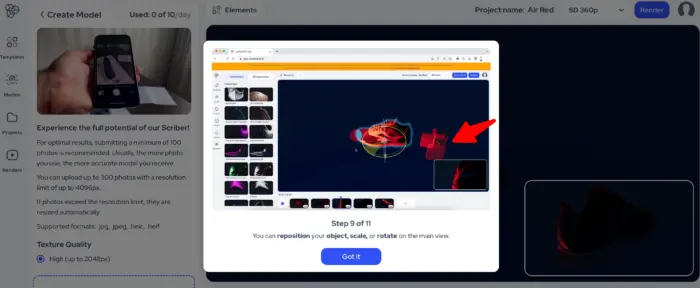 Versatile Use Cases of Lumiere3D
The Lumiere3D can be beneficial in various ways if you are an e-commerce business owner, marketer, startup founder, etc. Some of the top use cases can be:
You can create cinematic videos of your products for platforms like Instagram, Facebook, and YouTube or include the videos in your presentation.
Use its smart scanner technology to instantly generate a 3D model of your product at zero cost.
Enhance the quality of your product videos with dynamic camera angles and animations.
Save cost on producing product-introducing videos.
Boost your sales with high-quality cinematic videos to describe and showcase your products.
Lumiere3D Pricing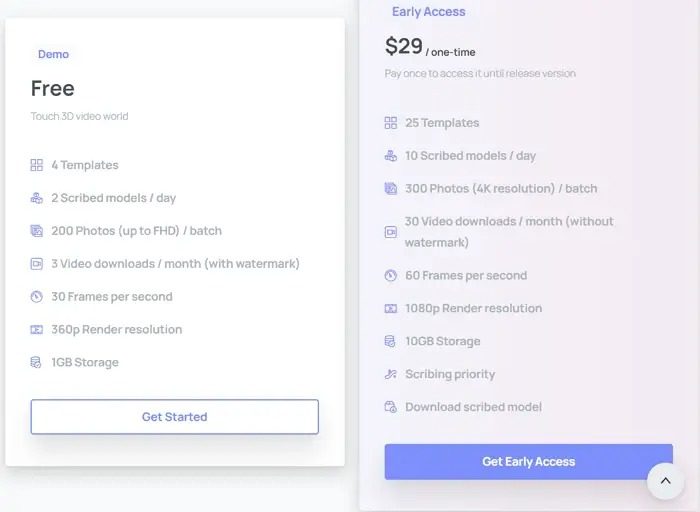 Now, coming to the pricing, the Lumiere3D comes with two different price plans. These are Free and and Early Access.
The free version offers a demo version of the tool with limited features. You can use the free version to test the tool before choosing a paid plan.
On the other side is the Early access plan with all features access. The early access plan only costs you $29 as a one-time fee. So you can create 3D product model videos without worrying about monthly or yearly renewals.
How is AI helping in 3D Product modeling?
Today, AI is revolutionizing almost every industry, including 3D modeling. With tools like Lumiere3D, you can speed up and improve the overall process of creating 3D models. These AI tools can also analyze 2D images and convert them into detailed 3D models. As a result, it will help you save both time and the cost.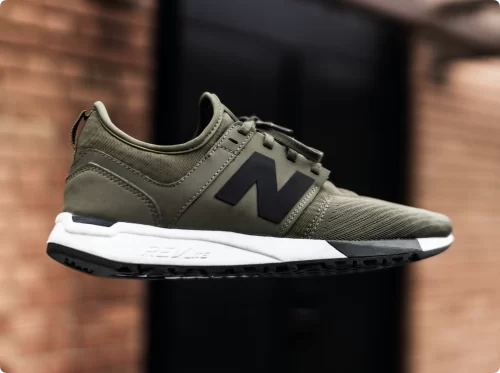 Furthermore, AI-powered 3D product modeling tools can automatically refine and optimize models and create stunning content. So you can instantly get onto your marketing game and boost your sales.
Lumiere3d.ai is a superlative AI tool that is sure to impress you with its finished product. Use it to create 3D product video clips for your products and business. It makes 3D modeling super easy so that even beginners can get started without prior knowledge.Very powerful tool.
Lumiere3D AI
Functionality & Navigation

Templates Library

Speed of Backend & Rendering

Rendering Quality