When it comes to playing Android games on Windows PC, there are a ton of emulators available around the world. However, emulators take time as they are not available with the latest version of Android. So whoever comes with the closest version gets an edge.
NoxPlayer is one such Android emulator which had been making breakthroughs, and to their latest announcement, Nox Player is offering an integrated Android 9 Emulator which will allow games like Genshin Impact and The Rising of the Shield Hero: Rerise to work. It is going to be an industry first, pushing it ahead of the competition.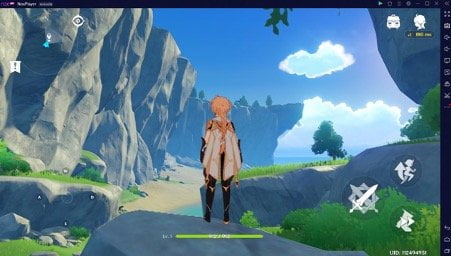 About NoxPlayer
NoxPlayer made its debut in March 2015 which not only had the number one market share in the vertical emulator market of China in 2016/Q2 but also had a presence across 120 countries in 2017/Q3. They also launched a 64-bit emulator in 2019, and now the world's first Android 9 emulator will be available soon. Adding to this, consumers should know that NoxPlayer is GDPR compliant which makes sure they are committed to protecting user information. If you are planning to use your primary account detail, as per the company it's safe, but you can always use a separate account.
NoxPlayer: Android 9 Emulator to Play Mobile Games on PC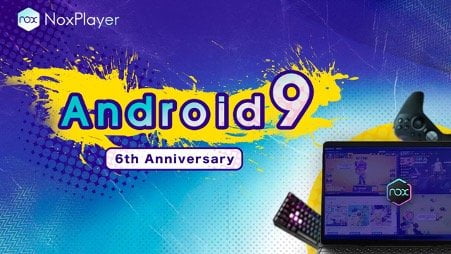 NoxPlayer Android 9 Emulator will be announced on its 6th anniversary. In past years, the company has focused on the Android 9 architecture and has re-constructed the kernel technology of NoxPlayer and Windows coding for in-depth optimization. This allows or rather makes it possible for desktop players to play 3D games easily, which also supports OpenGL+.
The company will also invite all gamers to try out the Android 9 version of NoxPlayer which will help them to get feedback. Post which bugs will be ironed out. In the end, it will help the gamers to get a stable version of the Android 9 emulator where most of the games can be played. All the announcements will be made on the website.
NoxPlayer Features
Apart from delivering excellent performance, and support for a lot of games, NoxPlayer offers great features as an Android Emulator. Here is the list of features:
Keyboard Control: Mapping allows to execution of actions in few clicks. You can use a keyboard or mouse and even a gamepad.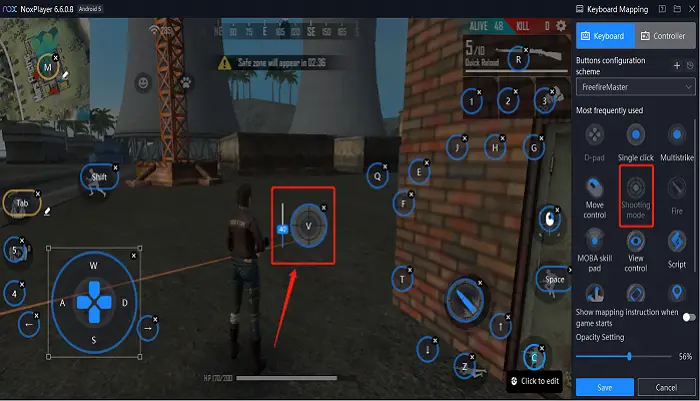 Multi-Instances: While you can play only one game on a smartphone, the emulator offers to play more games. You can synchronize the operation in all instances to use multiple gaming accounts.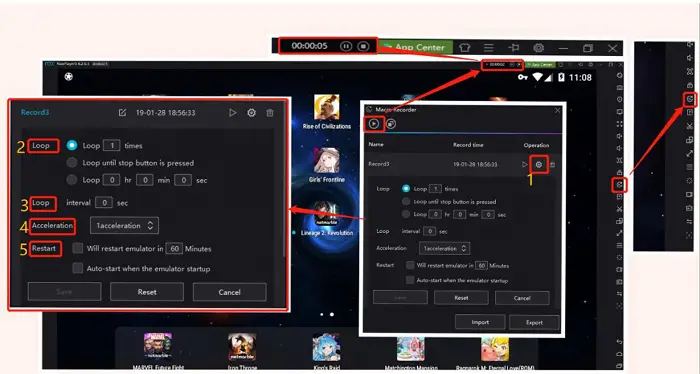 Macro Recorder: There are many actions that expect gamers to execute 2-3 different actions. If these steps are fixed, you can record complex operations, and then execute it using a script. It's a built-in feature of NoxPlayer.