Protecting your privacy & digital assets is way simpler using Reason Cybersecurity solutions which focus on data tracking & messaging of fraudulent activities. This next-generation security software offers advanced protection for Business & Personal Computing.
Data is very valuable, and so is your privacy. Without knowing it, you create a digital paper trail of data concerning yourself whenever you visit a website, download an app, and log in to your social media accounts. These are just some of the instances wherein companies collect data about you. Although the data may not be personally identifiable information, the pieces of information they collect help them to track your online behavior. You should be actively protecting yourself, because there is always the possibility of your personal information getting collected, stolen, analyzed, and sold.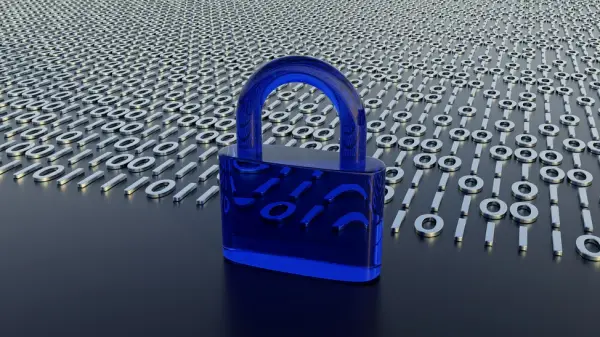 Reason Cybersecurity Review
Did you know that there are "Data brokers" today? While they are not collecting personally-identifiable information, these companies collect, analyze and segregate the online activities of millions of Internet users. Since it is legal, they can sell the information to other companies for different purposes, such as direct marketing, credit risk assessment, and targeted advertising.
Whether the data is about your online behavior or personally identifiable information, it's all about you. You have the right to privacy and to keep your information secure.
Why built-in antivirus apps are no longer enough
Keeping your personal data private and securing your computer against cyberattacks is your responsibility. You do not want to be included in the cybercrime statistics.
To illustrate, a study on the cybercrime economy in 2018 revealed that it generates an annual revenue of around $1.5 trillion. The illicit income comprises illegal online markets, theft of IP and trade secrets, data trading, ransomware, and crimeware-as-a-service.
Computer vulnerabilities are quickly identified and attacked by cybercriminals and unwitting hackers. In the 2018 Global Data Risk Report of Varonis, 21 percent of a company's folders are accessible to all employees and 41 percent of the companies they studied have more than 1,000 sensitive files that every employee can access. Forbes reports that there were 3,800 publicly disclosed breaches during the first half of 2019, which compromised 4.1 billion records that include emails and passwords.
This a very rational motive to install a privacy defender like ReasonLabs. Here is a review of the security solution.
Reason Cybersecurity
Reason puts emphasis on privacy protection, and protecting against camera and microphone spying is one of its techniques.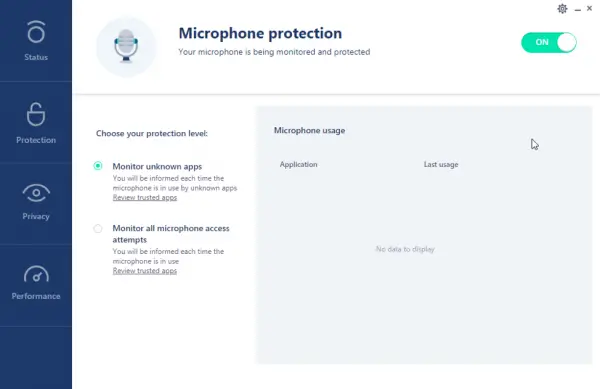 Different types of cyberattacks happen in various institutions and organizations. For example, the Cyber Case Security Studies website has a list of cyberattacks that occurred in healthcare facilities, universities, overseas train travel companies, banks, restaurants, and several other companies. The point we're driving at here is that these are large companies and institutions that can afford to install robust data security programs to protect sensitive client information.
This means that hackers are getting more sophisticated and able to circumvent data security protocols. Many people today are glued to their digital devices. It's the reason why Reason exists – to protect not only your digital devices but yourself as well. The reason is not just for individuals; it is also highly recommended for businesses.
The reason is your powerful privacy defender. Here are six benefits of using this powerful and robust privacy-protection application.
It protects your device camera from "digital spies" with its Camera Protection. You may not realize that some applications can be used to spy on you while you use your device camera to chat with friends, discuss business or have private talks with people you love.
Reason protects your device microphone. You do not have to worry about someone using malicious software to record your conversations remotely. You can speak freely, talk intimately or discuss confidential matters without any fear.
Reason defends you against tracking programs. Trackers, scripts, and cookies cannot track your online activities so you can use the Internet and browse websites safely.
Cybercriminals earn huge sums of money from ransomware. Reason's Ransomware Protection prevents ransomware from encrypting your files by blocking the malicious files from invading your device. The Cybercrime Economy Report says that cyber criminals earn at least $1 billion a year from ransomware.
It protects against unwanted downloads. Some of your downloads may include unwanted applications that can wreak havoc on your computer system. The reason has Unwanted Program Protection to effectively remove unwanted programs from your device.
Moreover, Reason allows you to safely browse the web through a Secure Search. It prevents you from browsing malicious sites and accidentally downloading programs that you do not need, which are likely to disrupt your computer system.
As you can see, simply using a built-in antivirus program or installing standalone antivirus software is not enough to protect your devices. Now you need more than just antivirus protection. You need to protect your privacy since some essential computer peripherals and even your web browsing habits can be used to spy on you and track your activities.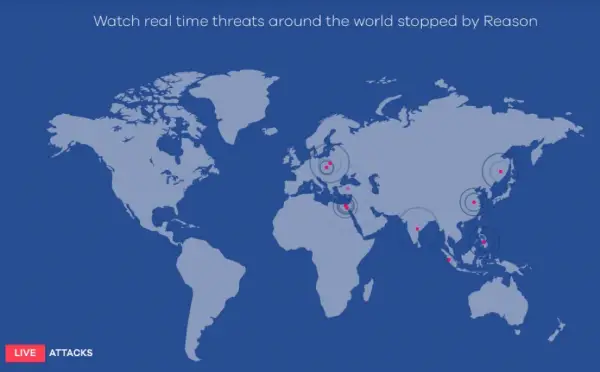 Reason plots out live attacks in real-time on a map
If you're conscious of computer security, you'll definitely find Reason as a good option, both for personal and small business use. It provides real-time protection. It protects your devices from malware and viruses. Accurate detection is enabled by its database of over one million samples of malware, which is updated regularly. It cleans your devices efficiently through custom, full system quick scans.
The reason quickly identifies and prevents malware from encrypting your files. Its Chrome plug-in allows you to safely browse the web, alerting you on safe and unsafe websites. It has recently added the Download Defender, another Chrome plug-in that automatically checks if a downloaded file contains malicious programs.
Paid and free versions
If you want to try Reason, it has a free version. The free version, called Reason Essential, protects your devices from viruses and malware in real-time. It comes with a 14-day trial of its Camera Protection. It does not offer privacy protection, though.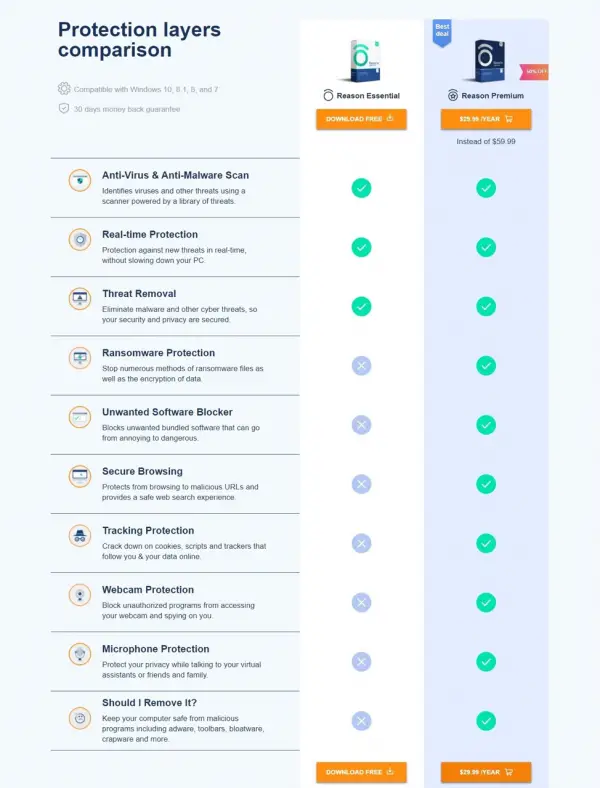 A comparison of Reason Essential and Reason Premium
The Paid or Premium version safeguards your computer system and your privacy. It scans your system and protects it from viruses, malware and other cyber threats in real-time. Moreover, the paid version includes Camera Protection, Microphone Guard and Ransomware Shield, which are designed to protect your privacy.
Reason Premium likewise includes Unwanted Program Protection, Secure Search and "Should I Remove It?". The latter is a program to protect your computer system from malicious programs such as crapware, bloatware, toolbars, and adware, among others.
Reason Premium is very affordable. You can use it for one year for only $29.99. Other affordable packages are available for long-term licenses.
Some drawbacks
Right now, Reason is only available for the Windows operating system, from Windows 7 to Windows 10. There is no announcement when it will be available for Mac.
Although it has announced that it will include other features like the Internet-of-Things Protection and Unwanted App Blocker, the launch date has not been confirmed.
The features of Reason Essential (free version) are limited. Aside from the 14-day free trial of the Camera Protection feature, it only acts as an antivirus and malware program.
In conclusion
It is difficult to keep up with the new forms of cyberattacks that rob individuals and businesses of sensitive data and their privacy, not to mention the damage cyberattacks can cause costly devices. If you are conscious of privacy, data security and hardware protection, using Reason Cybersecurity is a very wise choice. It gives you peace of mind, knowing that your personal information is secure, your Internet habits remain private and your devices protected. You pay a reasonable price for its robust features that protect you and what you are doing online.