While opting for a free VPN plan, we usually get annoyed for the major compromises coming with it. VPN plan usually limits data transfer, restricts data speed and inhibits users from using the most popular locations. To make all these VPN woes vanish, Windscribe is here. This VPN is way different from any other VPNs as it doesn't follow the standard rules.
Windscribe is an amazing online privacy tool that one can avail and experience one of the best free VPNs around. Since its launch in July 2015, this software has become one of the most acclaimed and reliable VPN tools among the techies.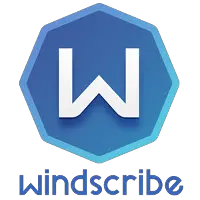 Windscribe VPN review

To get started you will have to download the VPN and sign up for a plan. Windscribe comes with loads of different versions for different platforms. It has different options to download it for your computer like Windows, Linux, Mac and extensions for browsers like Firefox, Chrome and Opera.

Windscribe can also be downloaded for your smartphones like iPhone or Android, for your router with three of its config generator options.
Browser Extensions
The user has the options to run the browser extension and desktop applications individually but it offers best result when one uses both of them together. Lets us take a look at what it offers.
Windscribe's Secure Link generator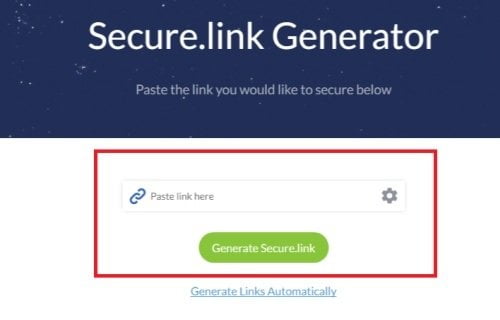 It is a useful service that literally allows users to enter in a link and then to generate a report card for the site as well as creating a "secure" shortened URL to use.
US Netflix
You can now watch US Netflix irrespective of which country you are browsing from. All you have to do is just connect to the WINDFLIX location and enjoy the Netflix library. You can also watch your favourite shows even while you are travelling abroad.
Cruise Control
There is another attractive feature known as Cruise Control for browser extension. This feature is exclusive to Windscribe. Cruise control allows you to get connected to the best server found close to you. You can also toggle it on or off in order to choose a different location from the drop-down list present within the extension.
Double Hop
This is the desktop software which when used with browser extension, enables users to get connected to a second location in an attempt to hide the traffic. It slows down the speed moderately.
The desktop application is paired with a decent firewall to make sure that your actual IP address is not seen by others. You have the choice to toggle the firewall mode as per your requirement.
Privacy Options
There is another nifty feature called Privacy Options available with the desktop version. This option lets you choose between a number of choices such as Anti-Social, ad-blocker, Untraceable and split Personality. Privacy Options assists you to remove unknown beacons, eliminate social trackers and remove tracker which tracks across multiple site. It also rotates the browser's user agent every time you restart your browser. With the new version now available to download, you will get revamped cookie tracking on both first party and third party basis and timezone-spoofing. These browser extensions are available for Chrome and Firefox and they make Windscribe VPN even more powerful.
Chrome extension of Windscribe looks like the following and this can be installed via Chrome Web Store.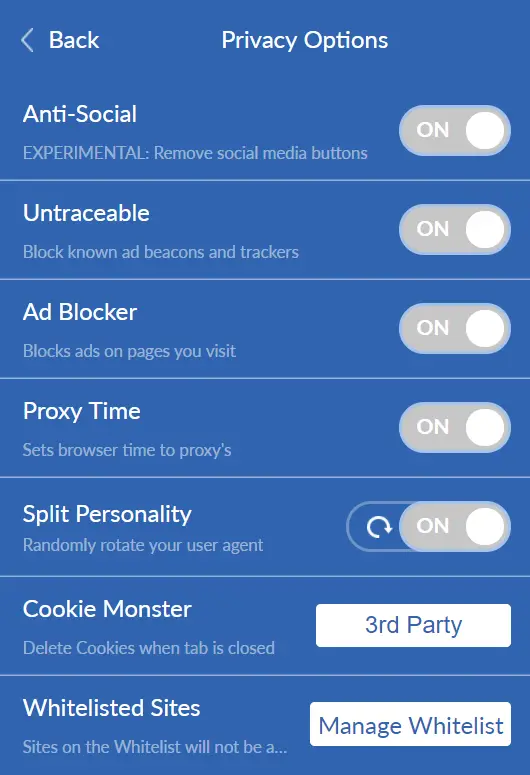 User-friendly Interface of Windscribe
Windscribe features a painless installation process skipping any hard-to-understand step.
Installing Windscribe doesn't even require an e-mail account but you should in mind that you will be restricted to 2GB per month instead of 10GB. Along with this, you can't reset the password though you can add one later.
After installation, the Windscribe browser extension looks really simple and works smoothly. When you click on the Windscribe icon on the browser, it showcases a very simple control panel. The panel reveals how much GB is remaining. The secure.link generator is also very easy to use.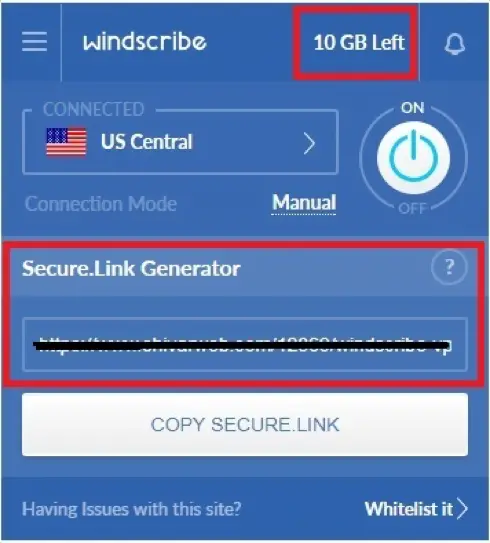 Clicking on the button on the side of this control panel allows one to explore more details of the menu leading to account settings, help page, privacy settings and more.
Pricing and Plan of Windscribe VPN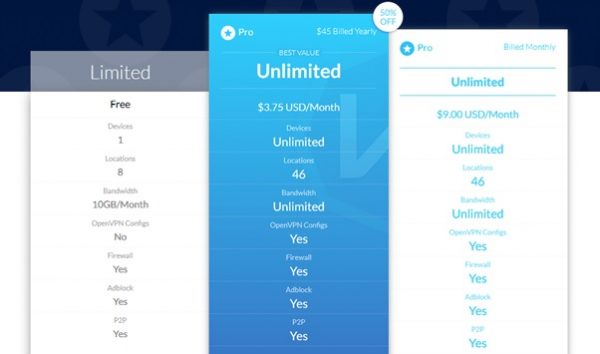 The best part of Windscribe is its free plan which is otherwise termed as Limited Plan. The company is pushing this product into the market through heavy advertisement on social media platforms. Windscribe is offering free subscription on such platforms. Apart from free subscription, it has got some reasonably priced paid plans to offer for users. These paid plans are the Unlimited Yearly Plan and the Unlimited Monthly Plan. Yearly plan is more budget-friendly with a pricing of just $3.75 per month whereas the monthly plan costs you around $9.00 per month.
You can pay your monthly or yearly subscription with Windscribe through MasterCard, PayPal, Visa and American Express. Apart from these payment options, it accepts Bitcoin that allows you to pay anonymously if you want to do so. It is always better to subscribe for the free Windscribe plan initially to understand its features before investing any money into it. If you still wish to opt for any paid Unlimited Plan, then Windscribe guarantees money-back if you opt out of the plan within three days after purchase.
Windscribe comes with great customer support, strong encryption, transparency, plenty of severs, add-on features, exclusive browser extensions, free VPN option, loads of payment options, unlimited simultaneous connection and so on. It is definitely a VPN that you want to consider using on your computer to safeguard your privacy.
Windscribe VPN -
Free (Limited)
UI & Navigation -

90%

Killer Switch -

90%

Countries & location support -

88%

Connectivity Speed -

90%