A new access and assistance bill has been passed in the Australian Parliament. According to privacy-conscious Australians, the statement evades privacy in Australia.  It gives enough authority to law enforcement agents to force a person to unlock their smartphone and other computing devices.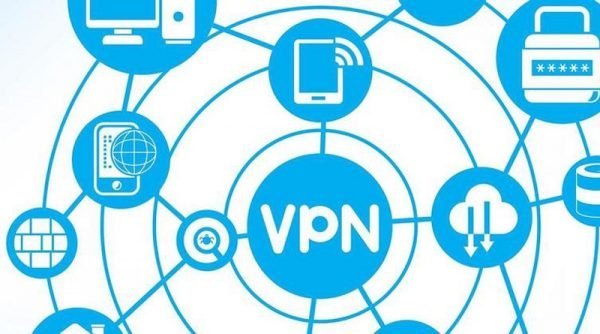 The bill is not only applicable to Australians but also visitors. Any tourist can be forced to turn over their mobile and laptop at the port of entry. It is a severe breach of privacy. People are also concerned that the government might install backdoor systems to devices and cloud platform to intercept personal communication.
The bill also points to a new legal instrument Technical Capability Notice which will force the tech companies to give over personal data of consumers without going through the process of obtaining warrants.
It's not just Australia, but it's happening globally. Many countries are trying to pass regulations. Further, the impact of this might go beyond privacy. Right now the conversations are secure, but with a backdoor, it will be open to hacks. The security of such a system will become weak and will increase cybercrime.
Find the Best VPN in Australia
The only way out is using tools and services which can secure data, i.e., VPN services. There are a lot of VPN services that work in Australia, and it's only wise to start using them.
You need to consider various factors before deciding which one to use:
Jurisdiction and place of incorporation
Do they share your info?
Logging Policy
Speed of the VPN
Does it blocks P2P
Number of Connections allowed.
You need to also look at IP leakages,  VPN logging policies, WEB RTC leaks, password protector vulnerabilities, and speed tests for popular VPNs. You can choose based on speed requirement, cost and features a VPN offers. Also, consider data privacy rights if you wish to educate yourself.
While there are several free VPN software available for Windows 10, most of the paid VPN software that we have covered here on this site will meet your requirement.
That said, there are a few things you should understand. Even though VPN provides more anonymity and safer data, no service provider can claim that its 100% full proof. VPN services can leak your actual IP address, can get hacked and even IP addresses offered by them can be barred. However,  these are evolving services. They change, get better, sometimes take a step back and come back strong.