Many people still have the doubt whether or not to buy Windows 11, in this article we'll talk about its features and whether it´s worth buying or upgrading to the latest version of this software. Microsoft Windows 11 OS has been out, and it's slowly growing in the hearts of the user base, or it isn't? A plethora of issues have been reported since the first preview builds, like memory leaks, slowdowns in the context menu, and some serious compatibility issues with specific CPUs. Nothing new, you may think since every new OS is always bringing some hiccups at the early stages of their lifecycles.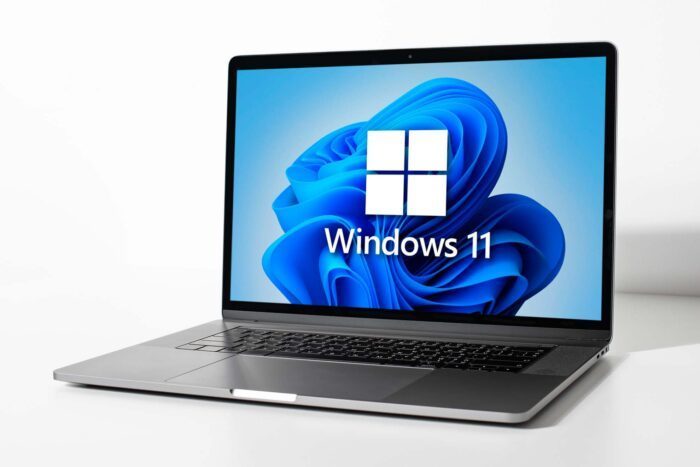 Thinking of buying Windows 11? The latest OS Windows is getting more stable, is it time to get it?
The dreaded TPM requirements and other security measures locked out many users from getting the new Win 11 OS. Several owners of quite up-to-date PCs downloaded the PC Health Check App Microsoft designed to verify if all the requirements to upgrade to Windows 11 are met, and a number of them got excluded from the upgrade for one or more reasons, mostly related to TPM or Secure Boot features missing or not configured on their machines.
Read also: Where and How to Buy Microsoft Office – The Best Deals
Don't worry, Windows 11 will be the future!
Fortunately, Microsoft is broadening the range of allowed configurations and already rolled out some patches and fixes, as users wait for the next big half-yearly update expected for 2022. Therefore, many of you may have decided to give Windows 11 a chance, also considering that you have a (not too long) period to step back and roll back to Windows 10.
The question is, then: how to buy Windows 11? Where can you purchase Windows 11? Keep on reading to find out how and where you can buy Windows 11, with some tips to get it at the best price.
Read also: Windows 10 Reviews – The Best Deals in 2022

How to get Windows 11?
First things first: Windows 11 is available for free as an upgrade if you own a legit Microsoft Windows 10 license.
All you need to do is download the PC Health Check App from Microsoft and verify if your machine meets the requirements. If you're green-lit, you can proceed with the upgrade directly from the Windows Update box in your Windows 10 environment. Please keep in mind that such a process is quite longer than a regular Windows 10 update, but you'll be able to use your PC normally during the download stage.
We recommend doing a complete backup before anything else. Then, you'll need an active Microsoft Account to transfer files and favorites elements; moreover, Windows 11 requires your account, so you need to own an official and activated license. If you haven't, you can buy a Windows 10 license for a cheap price from Mr Key Shop, a reliable and legit reseller where you can save up to 70% compared to other shops. More on that later.
At the end of the upgrade stage, you'll be up and running with your Windows 11 OS. If you don't like it, you'll have only 10 days to roll back to Windows 10. After that time, you'll have to perform a fresh install using the Media Creation Tool for Windows 10, which is a longer procedure, especially because you'll have to backup all your data before proceeding or you'll lose everything.
If you do not wish to upgrade your Windows 10 and prefer a fresh Windows 11 installation, you can download the new Microsoft Operating System and proceed with your setup using the Media Creation Tool for Windows 11, as described here.
Read: Where to buy Microsoft Windows Server?
Where and How to buy Windows 11?
Let's say you don't have a previous Windows 10 installation or you're building a new machine from scratch, or let's just imagine you need a new (or legit) license, there are different destinations you can go to and buy your new Windows 11 license.
First of all, to buy Windows 11, you can pay a visit to the official Microsoft Store. However, as you can imagine, the price list is quite on the high side, where even a Win 10 license asking price can be quite expensive. Not to mention Windows 11, since you'll have to shell out some good hundreds for an official Product Key.
However, there is another option. Third-party resellers are a flourishing presence in the digital license market. You only have to do a quick search on Google to see how many stores and merchants offer deals over deals for virtually any digital software around. In this sea of brands, names, deals, once-in-a-lifetime offers, you may easily get lost, especially if you consider that, whenever a bargain is too good to be true, 99% of the time it is.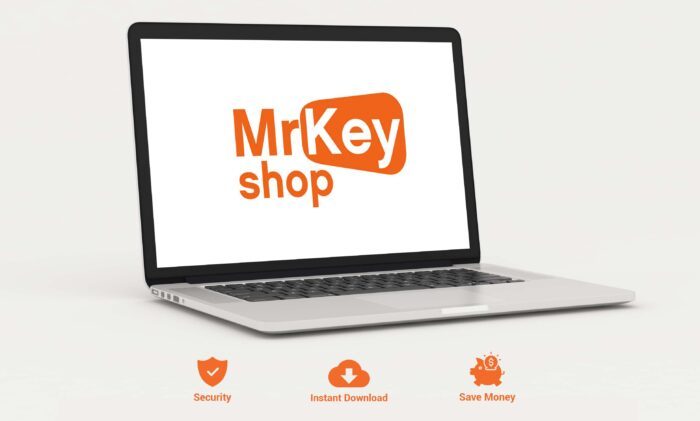 So, to be sure you won't incur any grey market vendor, namely those who sell stolen/cloned/forged licenses, perhaps acquired with illegal means (stolen credit cards, scam, etc.), a better look must be given around. Don't worry, there are opportunities to find good deals on Windows 11 and buy this operating system at a good price.
Best Windows 11 Deals
Fortunately, some good-willing stores run their 100% legit business without any shady operations. One of them is Mr Key Shop, a UK-based third-party reseller that specializes in retrieving refurbished licenses and offers a vast catalog of excellent software products at very competitive prices, for example, you'll find some of the best deals for buying Microsoft Windows operating systems, including Windows 11 deals, Windows 10 and Upgrade to Windows 11, Microsoft Office suites, like Office 2021 deals and Office for Mac, Antivirus tools (AVG, Kaspersky, etc.), and Microsoft Server products like SQL Server 2019, Microsoft Windows Server 2022, and more. As reported by their official About Us page, many official statements (i.e. from different Judgments) confirm that refurbished product keys are 100% legit and can be legally sold, therefore you can go visit their website with full confidence
The first indicator of Mr Key Shop's reliability is their TrustPilot score, which you can conveniently access from the prominent icon on top of their website: with an average of Excellent, Mr Key Shop has successfully served over 350k customers globally for more than 18 years. They have been among the first companies going all-in with Digital Delivery for software that's not related to gaming, and time proved them right.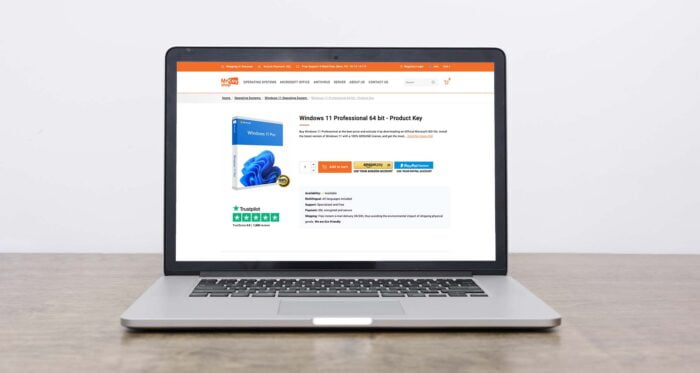 Another thing we appreciated is that Mr Key Shop ditched the physical good transport system not only to lower their price lists and quickly deliver each order but also – and especially – to help protect the environment, as they present themselves as a 100% Eco-Friendly Company since they do not generate pollution and waste, being fully digitalized.
We tried their services and the whole experience was very satisfying! We paid via secure methods, we picked PayPal, but other options were Stripe and all the Pay services provided by Amazon, Google, Apple, and more. Then, we received our order within a few seconds from our purchase, complete with instructions, a secure download link, and, of course, our brand-new digital license. All was covered by a free-money back warranty and free English-speaking Customer Service. If you're looking for the best deals for Windows 11, Microsoft Office 2021, and other great pieces of software (like the best Antivirus tools and Microsoft Server products), Mr Key Shop is your go-to store.
How to buy Windows 11 at the best price?
Wrapping this article up, we want to share a pro-tip with you: Go to Mr Key Shop website, pick a Windows 10 license for a very cheap price, get your order directly in your inbox. Once you download, install, and activate your Windows 10 setup, you can then go for your free Windows 11 upgrade, knowing that you paid a fraction of the latest Microsoft OS price tag.
Mr Key Shop -
As per Product
UI & Navigation -

90%

Checkout Process -

95%

Product Listing -

90%

Support -

95%